This holiday season, we have decided to give away our Firm Foundation series recordings on Noisetrade.com.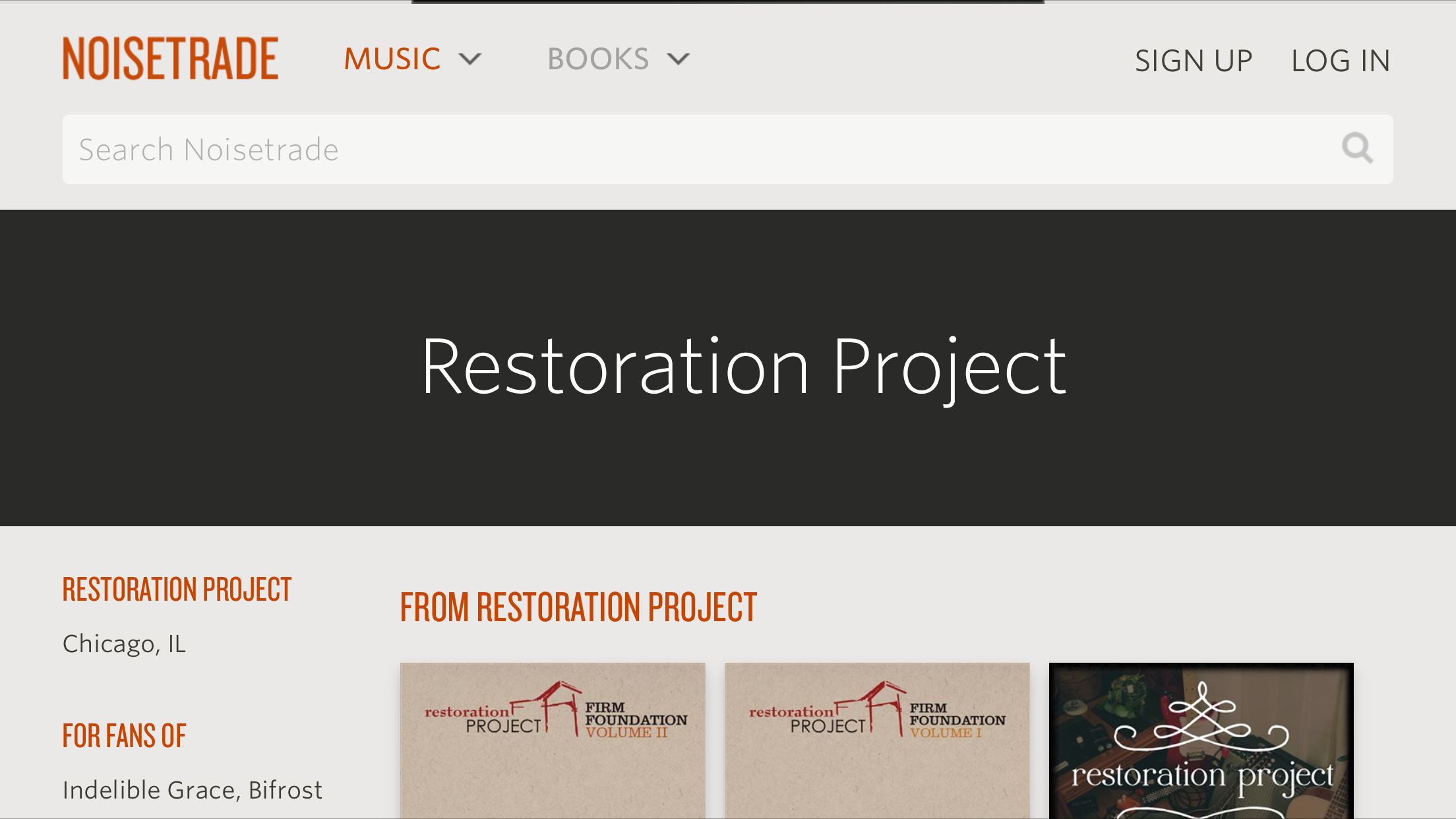 Why? And why now? Firm Foundation represents our very best work; and today we offer it up as an act of thankfulness to God for all that he has done for us through Jesus. And we thank God for you, our supporters, too. This is our greatest gift—but the best Christmas Gift—Jesus himself—is far greater.
Please share our music with your friends and family this season; and consider purchasing a poster, t-shirt, or book from our website: http://resproj.com/store.
We think our music and mission can impact our generation; and we can only do this together by sharing it with others. Be musicianaries with us! Be our music ambassadors.