---
Welcome! Thank you for coming out to our hymn-sing. These discounts are just for you. Thanks for supporting us. We hope you appreciate these exclusive deals as a small thank you.
---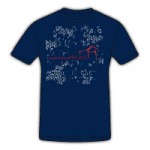 LOGO T-SHIRT. UNISEX. SIZE MEDIUM // $8 ($2 off)
---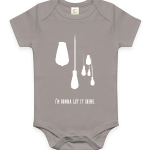 SHINE ONESIE // $20
---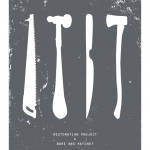 FIRM FOUNDATION POSTER // $10 ($5 off)
12?x18? limited edition screen print. Designed by Bare & Hatchet, printed by Idiot Pull.
---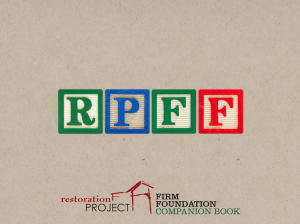 FIRM FOUNDATION COMPANION BOOK // $27 ($3 off) Full-Color, soft cover book documenting the making of the Firm Foundation recording series, including exclusive behind-the-scenes studio pictures and more! 34 beautiful pages. Premium inks and paper. View sample. Includes download links to FFVI and FFVII, sent via email within 24 hours of purchase.
---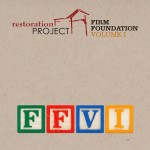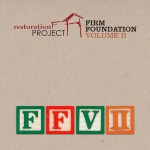 FIRM FOUNDATION VOLS. 1 & 2 on CD // $18 ($2 off) The two-album series for a great price.
---
4 CD BUNDLE // $30 (35% off) All four Restoration Project albums: Restoration Project, Hail the Cross, Firm Foundation Vol. 1, Firm Foundation Vol. 2
---