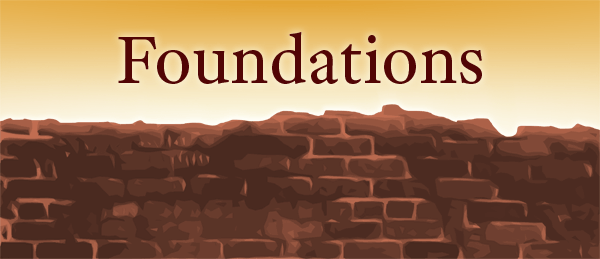 WHEN DO I GET MY STUFF?
Depending on how quickly we raise the money to fund the recording and duplication process, we should have everything completed and ready to ship within 3 to 4 months, but almost immediately you'll be hearing portions of new songs, videos from the studio, etc.
HOW DO I GAIN ACCESS TO THE "EXCLUSIVE CONTENT"?
Once you donate (any amount) we'll send you log-in info so you can access exclusive pages on our website. Every time we add new content, we'll email you to let you know.
HOW MUCH DOES IT ACTUALLY COST TO RECORD AN ALBUM?
Our goal to make this album the best it can be is $6,000. This may sound like a lot, but studio time and other costs add up fast. Of course, you can't just measure cost in dollars. Our musicians and songwriters log a combined 300+ hours in the recording studio alone.
HOW DO THE AUCTIONS WORK?
Bids are placed using a webforms on our website. Once you complete your bid, we'll be notified and you'll receive an email confirming your bid. About one week following the close of bidding, you'll receive an email notifying you if you've won! That email will include a link for you to follow in order to complete your payment.
WHEN ARE YOU RECORDING?
We're scheduled to record RP#3 beginning this Spring in Lombard, IL (it's a suburb of Chicago) at The Dragon Room.
WHEN IS THE ALBUM BEING RELEASED?
A release date has not been set yet, but we anticipate a fall release in 2012.
DO I NEED A PAYPAL ACCOUNT?
No, you do not need a Paypal account to donate. Paypal will process any credit card. On the left side of the Paypal page there's a header titled "Don't have a PayPal account?" follow the instructions there to use your Credit Card.
Have more questions? Contact us HERE.